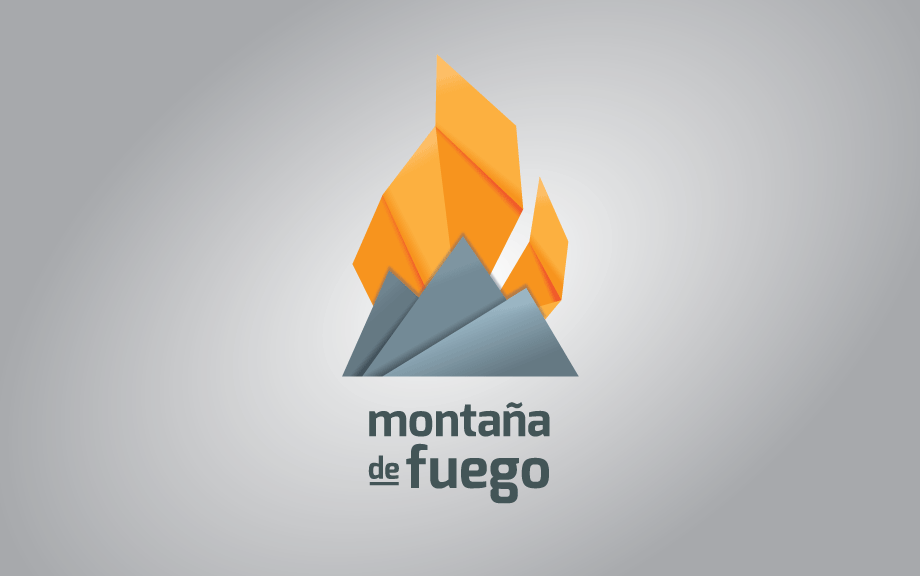 Sometimes a place challenges you for the better. A spot where you can be yourself from judgement, concern, and the stress of every day life. And yet because it allows such freedoms, it offers the opportunity to focus attention on the areas of your life that you wish to explore or strengthen upon.
Fire Mountain is that place: the option to unfold our own personal facets. Set within a hidden location, accessible to the few who'll understand its importance. Details are cryptic on purpose – shrouded in secrecy – so as to provide a safe location for growth and expression.
Fire Mountain Logo Medium Specifics
Created in Adobe Illustrator.